195 Ridgewood Avenue, Glen Ridge, NJ 07028
(973)-743-5596
Join us every Sunday at 10 am for worship.
Be a part of our Christian Family!
We invite you and your family to be a part of our church fellowship. We are an active, family oriented church located at the corner of Ridgewood Avenue and Clark Street in Glen Ridge, New Jersey. We welcome you to particpate in all our church activities. Membership is not required!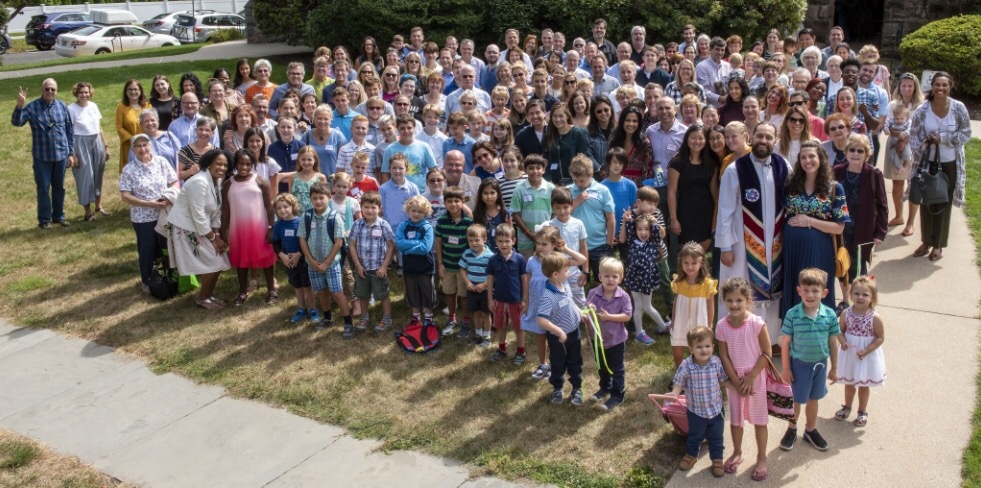 We have something for everyone! We offer Christian education programs for children and youth, a confirmation program, fellowship and service groups, as well as choirs, for children and youth of all ages, scholarships and intergenerational events. Our mission and outreach, ministries, Bible study and choir provide adults the opportunity to grow in their faith while serving the church and outside community.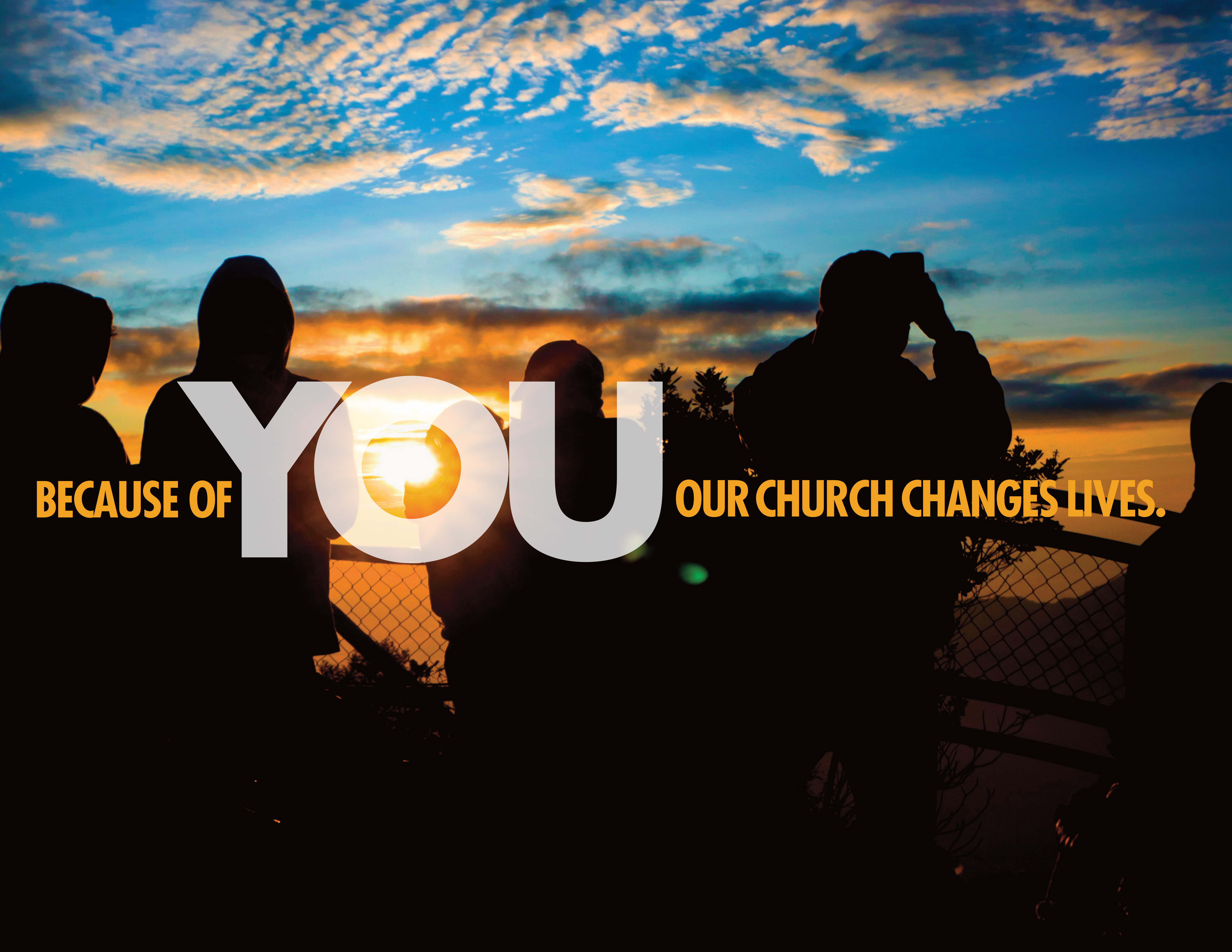 Stewardship Season Has Now Begun!
Our theme for this year's pledge campaign is Because of YOU our church changes lives and what a true statement that is! We offer a home for meaningful worship and community events. We fight food insecurity to the point of growing our own food to donate. We are here in times of joy and difficulty. We support the wider UCC organization to fight injustice, help during natural disasters and save the environment. Rebecca Mitchell, co-chair of Stewardship spoke last Sunday about how Stewardship chose this theme, other ways we change lives and our goals for Stewardship 2024. In case you missed it, you can read it here.
This year, for the first time, we are setting a Stewardship goal. For 2024 we hope to take in $450,000 in pledges so we can break out of the deficit pattern we've fallen into in recent years. This is an ambitious "dream big" number, but it's hard to hit a target if you don't have one! The average pledge last year was $3,400 but given that 73% of our income comes from church members, friends, and supporters, if those who already pledge can dig a little deeper and those who don't currently give can find it in their hearts to do so, we can achieve our goal or close to it. The great news is that thanks to 15 pledgers who have committed to pledging the same or more in 2024, we are already 1/3 of the way there – that's amazing and let's all pitch in to bring it home! Each pledge (or what you expect to share with the church financially for the next calendar year) no matter the size, moves the needle and creates momentum. With more, we can do more!
Shortly you will be receiving a mailing from Stewardship that includes a pledge card used to submit your 2024 projected giving. You can also pledge online using this form or via the GRCC website.
Pastor Jeff will be blessing pledges received to date during the service on Consecration Sunday which this year falls on November 19th. Having your pledge for 2024 in by November 16th ensures that yours will be included!
Generosity helps shape and build lives and dollars given to GRCC are dollars well spent and your actions now are the ones that will help us continue to make a difference in the lives of so many next year. By sharing your financial gifts today, whether many or few or by pledge or donation, you are helping to sustain something bigger than yourself and create a meaningful legacy that will ripple out through our impact.
Our theme says it all: Because of YOU our church changes lives.
Questions? Click here for FAQ's.
Rebecca Mitchell