Our Church provides many opportunities to grow your faith. Learn about the Bible and God's word by attending Sunday or Wednesday morning Bible study. Morning Glories and the Womens's Association provide unique programs for women and the Stephen Ministers prepares members for pastoral ministry. You can also get involved in our outreach programs or ministries. We can help you put the pieces of your faith together!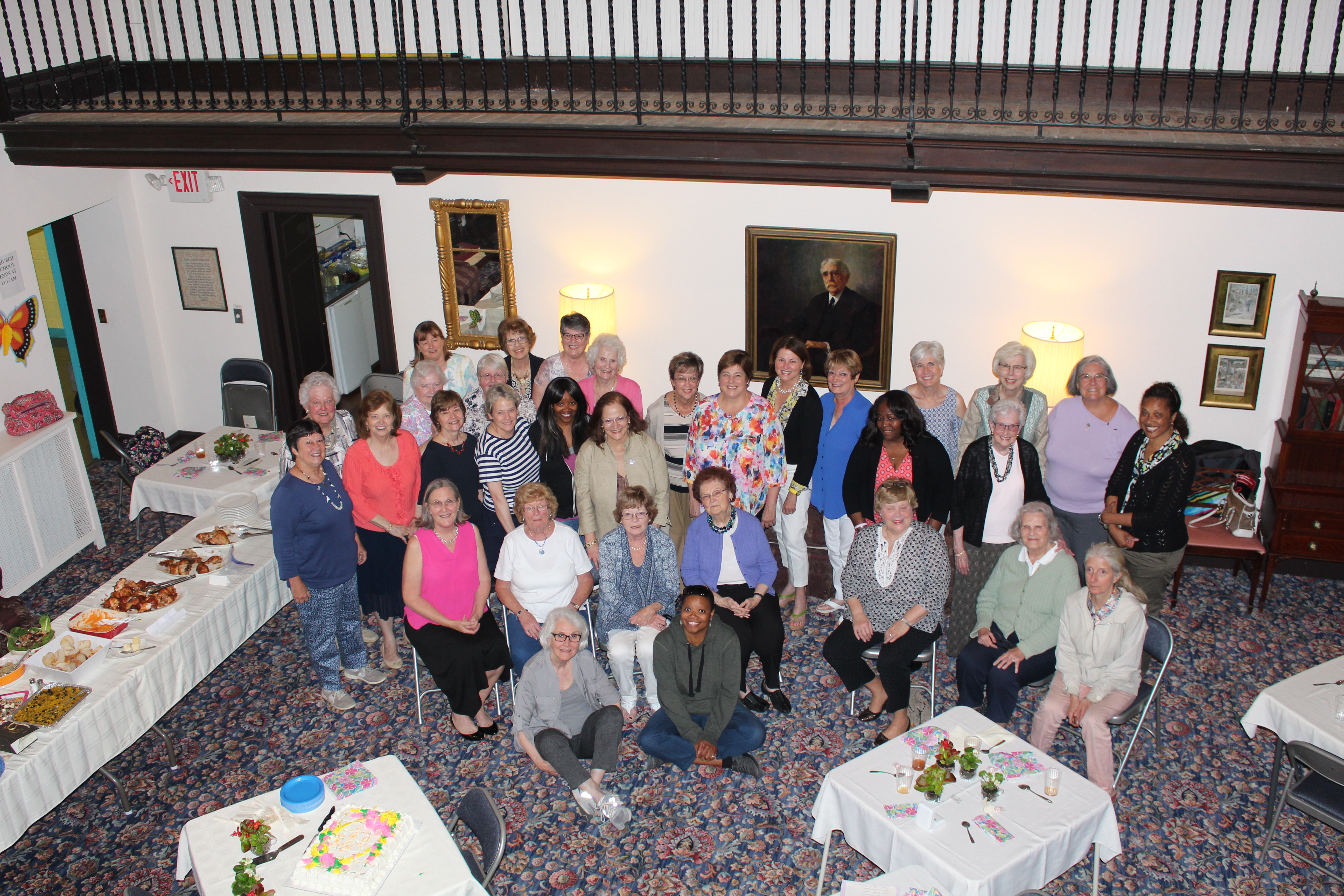 Women's Association
All women of the Church are included in this friendly multi-generational group which serves the local church, community, and beyond. The Women's Association's many fundraising efforts help support local benevolences, as well as special projects for the maintenance of our buildings. Two Rummage Sales are held each year, one in the spring and one in the fall. In addition, our Antiques Show is held each February. The show, first opened in 1947, is the longest running antiques show in Northern New Jersey and one of the oldest in the United States. More information is available on the Antiques Show website. Fellowship is also an important feature of the Women's Association. The women meet throughout the year over brunch, luncheon, or dinner to conduct business or to enjoy special programs.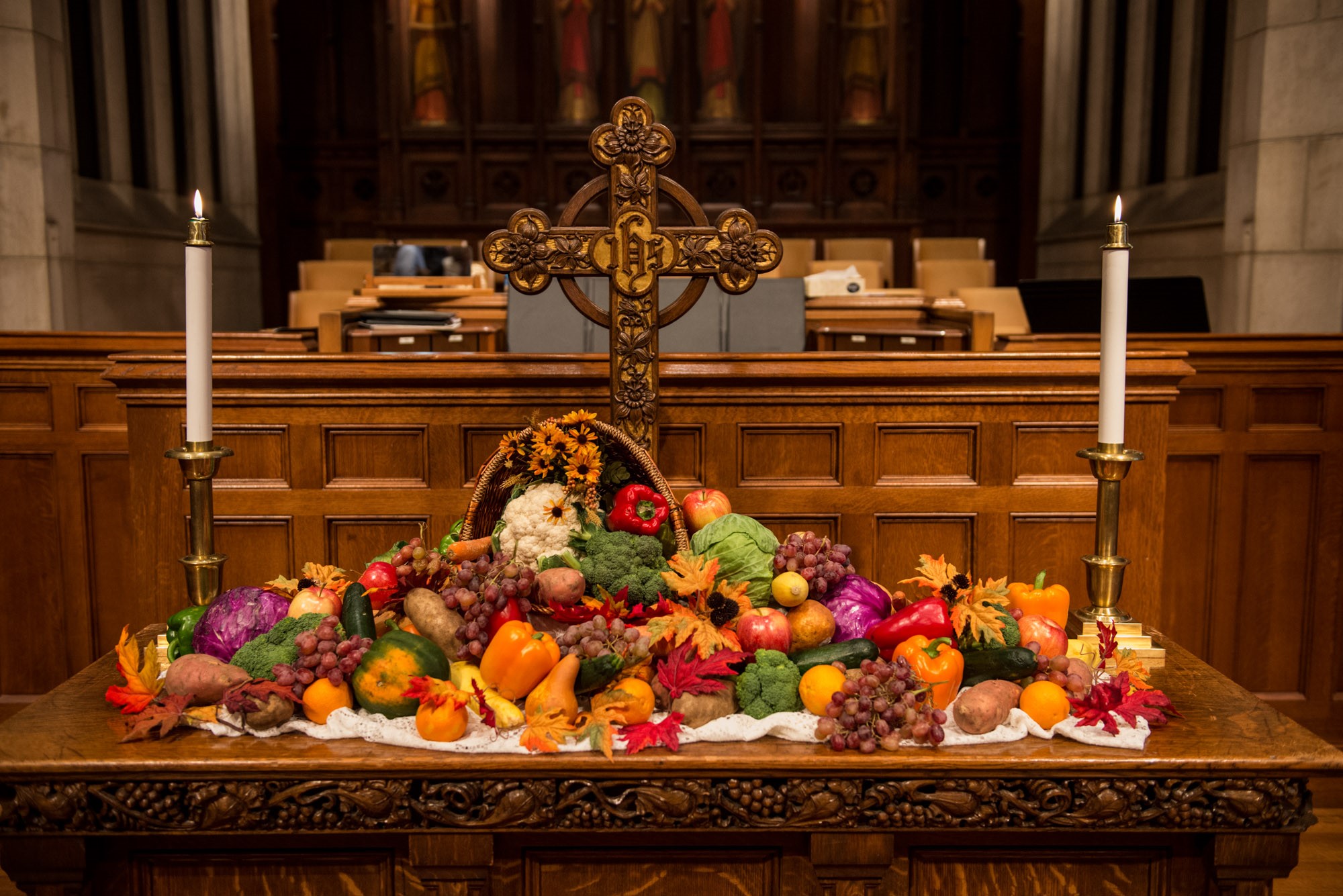 Stephen Ministers
Stephen Ministers are lay congregation members trained to provide one-to-one care to those experiencing a difficult time in life, such as grief, divorce, job loss, chronic or terminal illness, or relocation.
Stephen Ministers come from all walks of life, but they all share a passion for bringing Christ's love and care to people during a time of need.