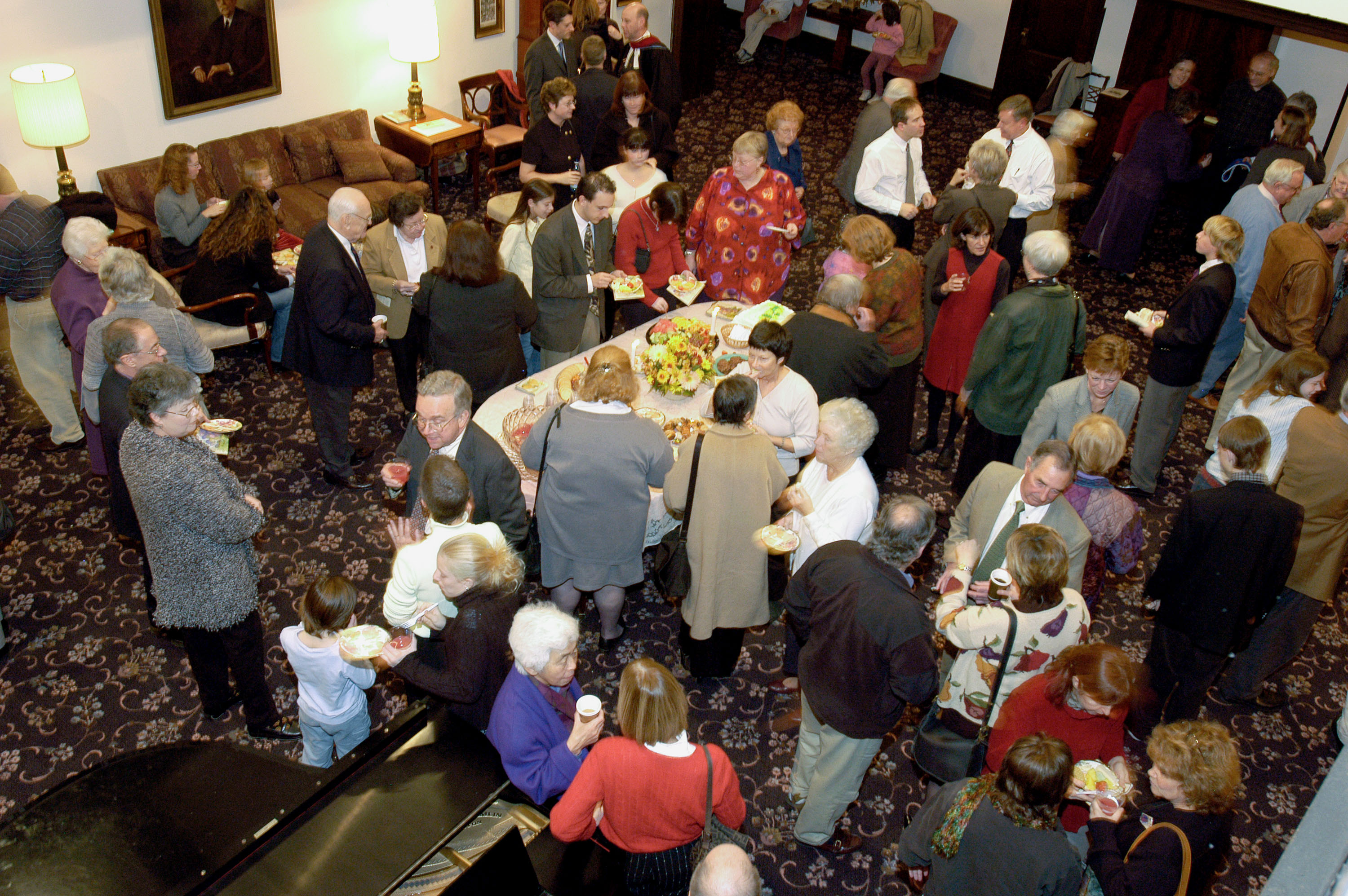 Join us for coffee, tea and light snacks and the occasional lunch immediately after worship. It's a wonderful opportunity to make new friends and catch up with others.
Please signup to bring treats for a worship service. Store brought, homemade - it's all good, and all appreciated!


Please click here to sign up!