Sunday Church School & Childcare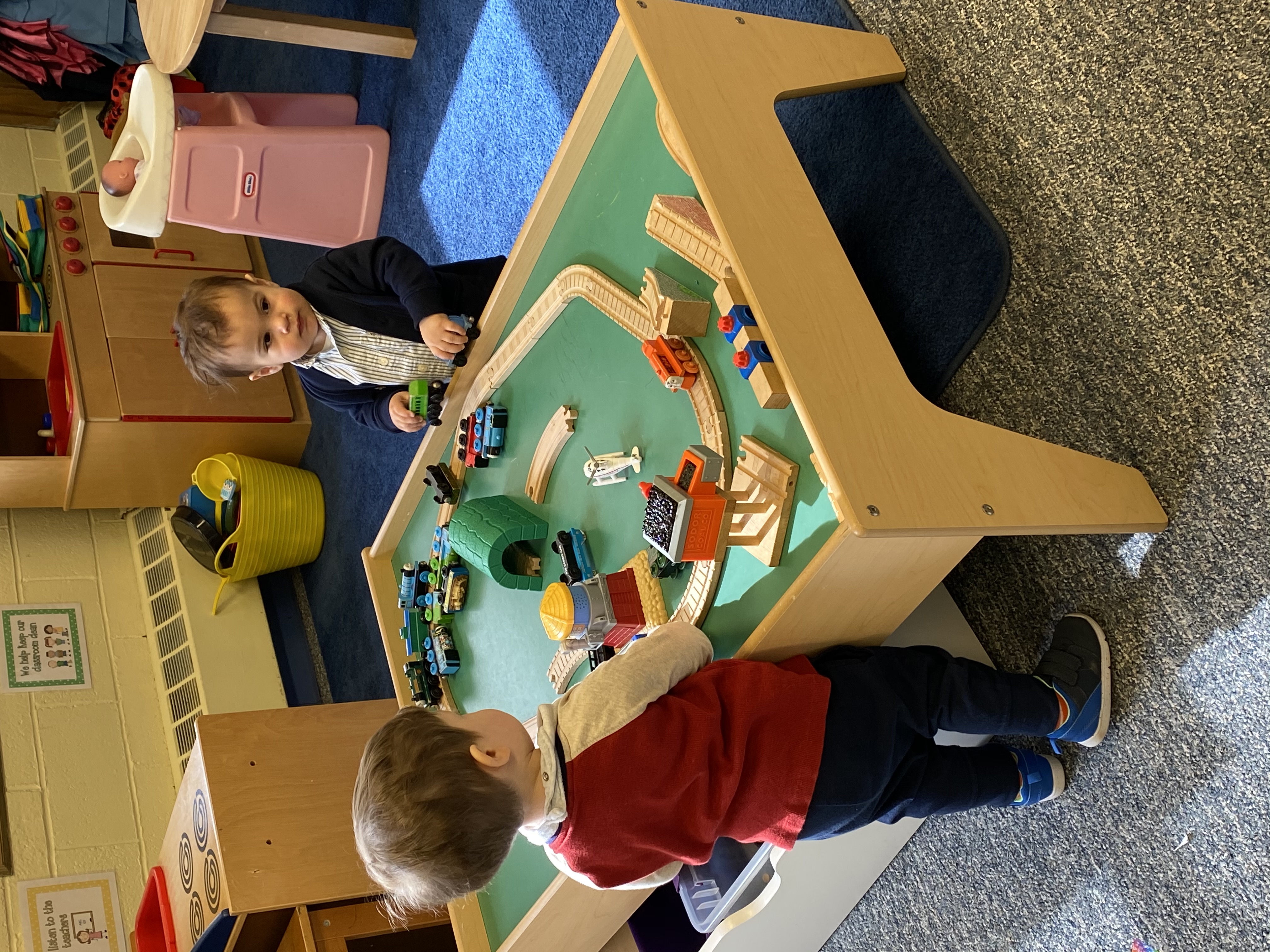 Childcare
Childcare is provided for children under age three on Sundays beginning at 9:50 AM in Room 1 on the lower level of the Education Building.
Children are taught a short Church School lesson which includes an activity and craft, followed by free play, singing, story time and more.
Childcare may be available for certain special events; check with the church office.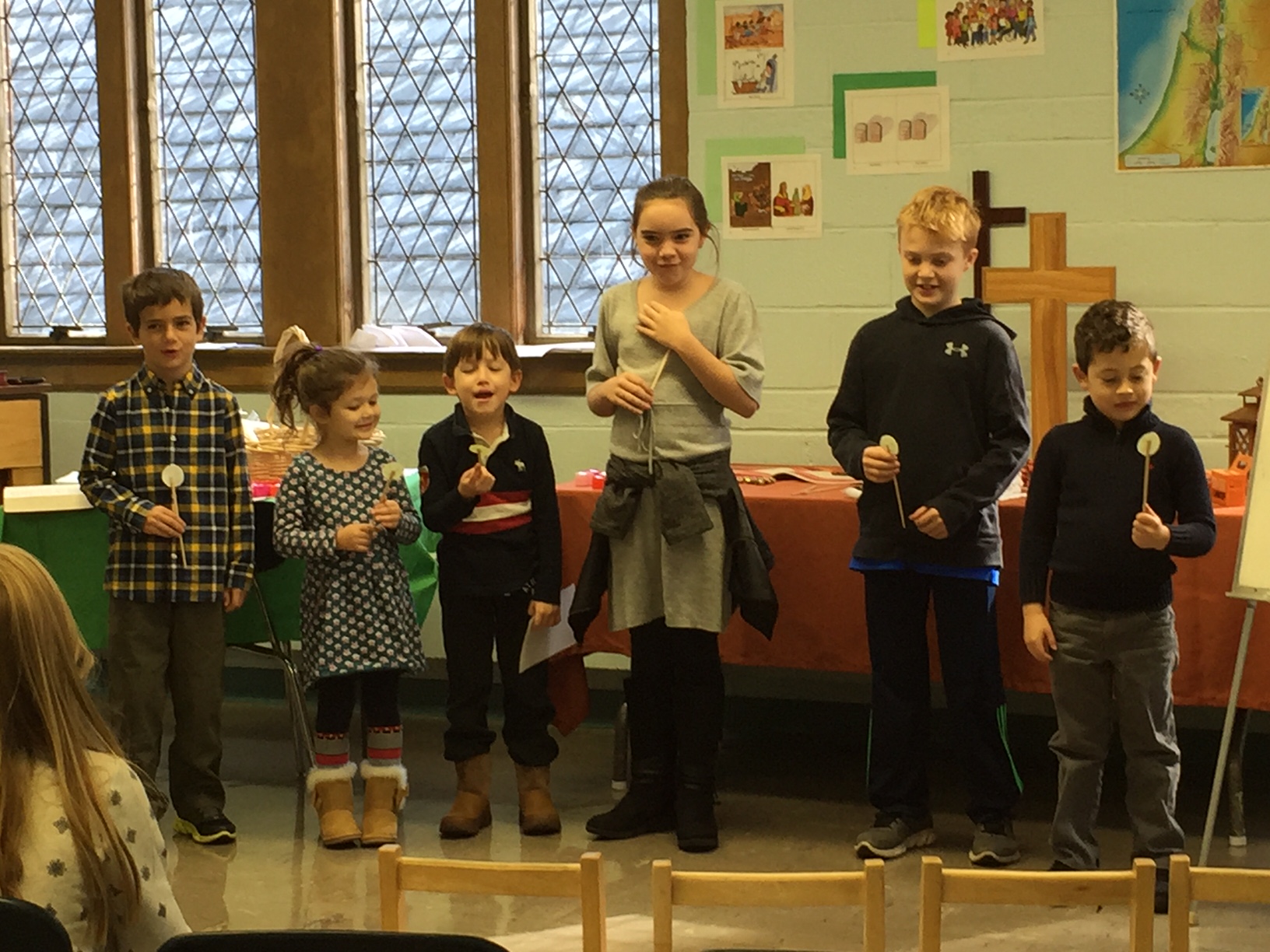 Church School
Church classes for the very young through high school are held on Sunday mornings. A Bible-based curriculum, dedicated teachers and many special events help students on their faith journey. Church School students join the adults in the early portion of the Sunday morning worship service before attending Church School. Membership in the Church is not required.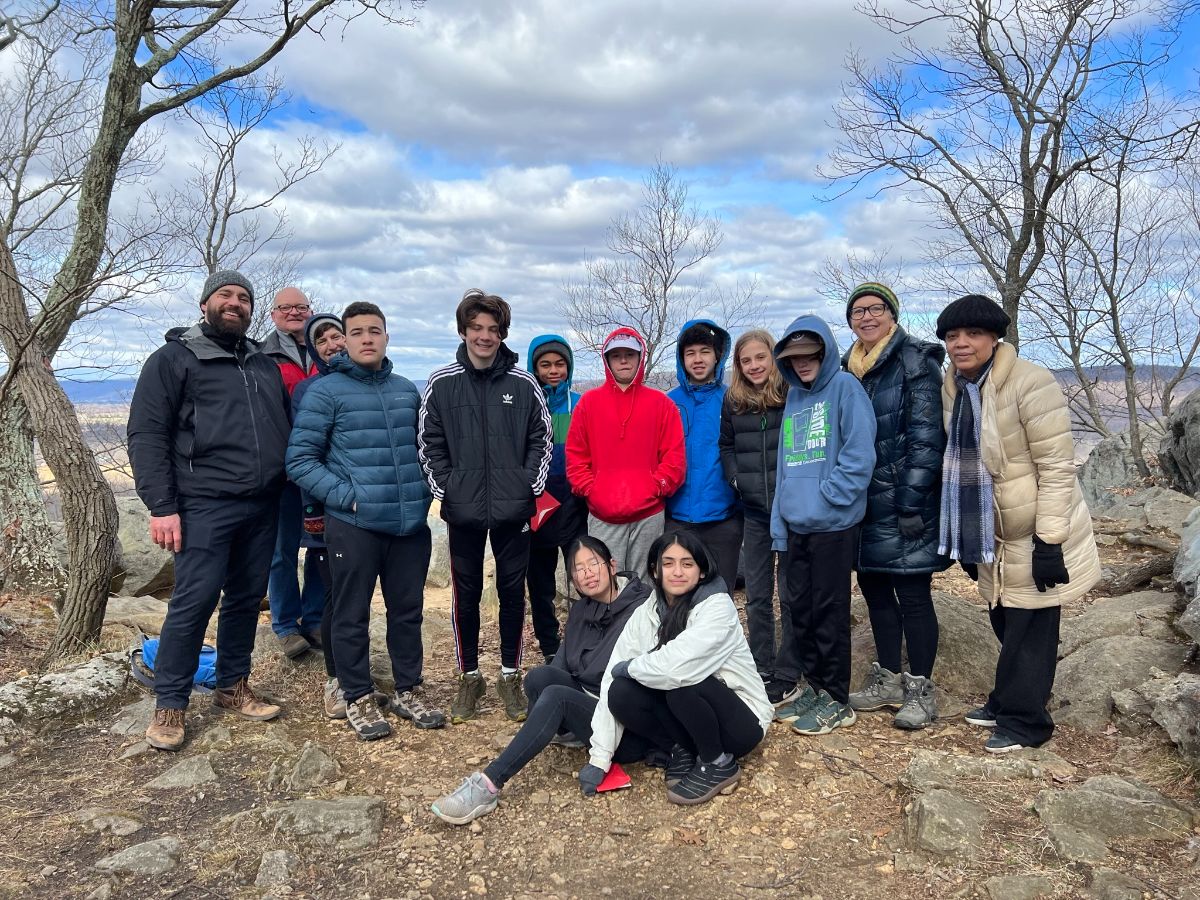 Confirmation (8th Grade)
The Rite of Confirmation plays a significant role in faith formation. At GRCC, 8th grade students are invited to explore the many aspects of faith: beliefs, theology, UCC ideology, service, mission, Bible study, and the fellowship that evolves in Christian community.


The minister, teachers and sponsors design, teach, and engage Confirmands in learning the history, traditions, and responsibilities of being a Church member.
The Ministry of Children & Youth assists and supports this most critical step in faith growth.


Confirmands will participate in learning about other religions, interacting with other church confirmation classes, worship, and outreach/service as they seek a deeper commitment to God and Jesus Christ through the United Church of Christ.