The Church Council serves as the governing body between congregational meetings. The council is comprised of four officers, eight Ministry chairpersons, a Women's Association representative and Nominating Chair. A description of each Ministry and group follows.
Ministries and Chairs
Adult Education Holly Eastman and John Dobbs

AP&P Doug Steele and John Solarino

Children and Youth TBD

Finance Pam Figlar - Interim

Nominating. John Dobbs

Outreach & Mission Susan Hughes and Alicia Harrison

Parish Life Karen Augis

Stewardship David and Rebecca Mitchell

Women's Association Ann Bronneck

Worship Nikki Rameriz and Wynne Zalewski

Music Committee Deborah Brandell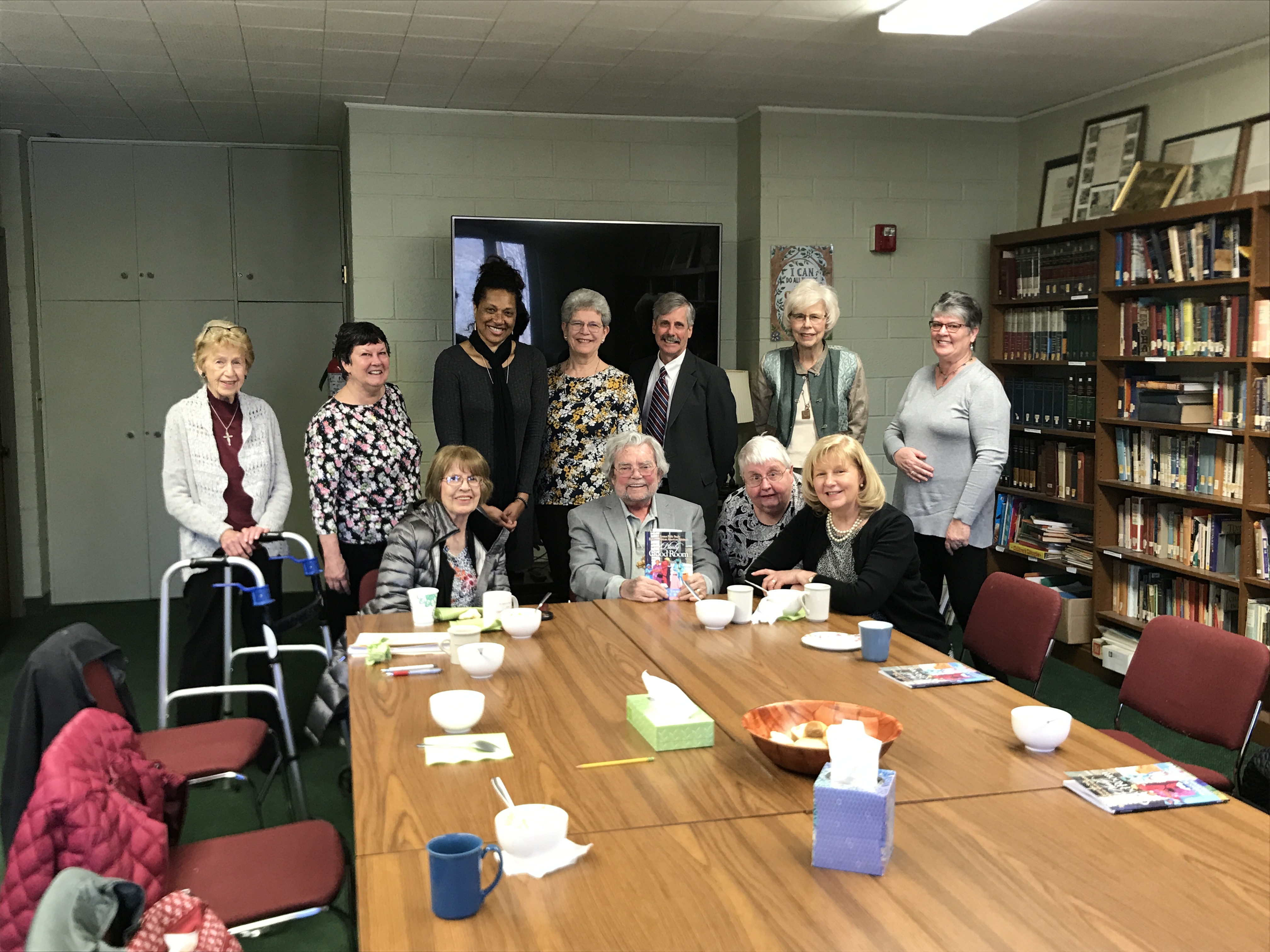 Ministry of Adult Education
Members are responsible for providing opportunities and training for adults to enhance their ministry to the world. This committee promotes study, education, and training for mission, action and leadership through programs such as the Stephen Ministers, various Bible studies, the Lenten Series, Bell Tower Video, and special adult groups.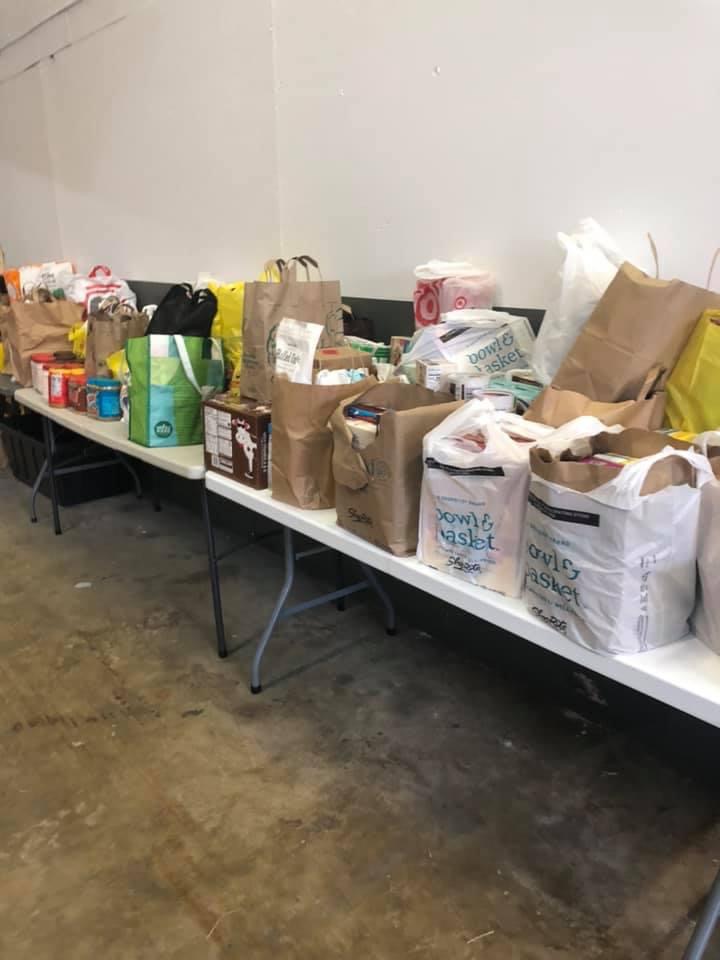 Ministry of Outreach & Mission
Members work with local agencies serving homeless persons, people living with HIV/ AIDS, at risk youth, and recovering substance abusers to develop hands-on outreach and service projects that provide opportunities for meaningful involvement by our congregation. Responsibilities also include the disbursement of budgeted funds to meet local humanitarian needs and the coordination of special denominational offerings benefiting homeland and global ministries of the United Church of Christ.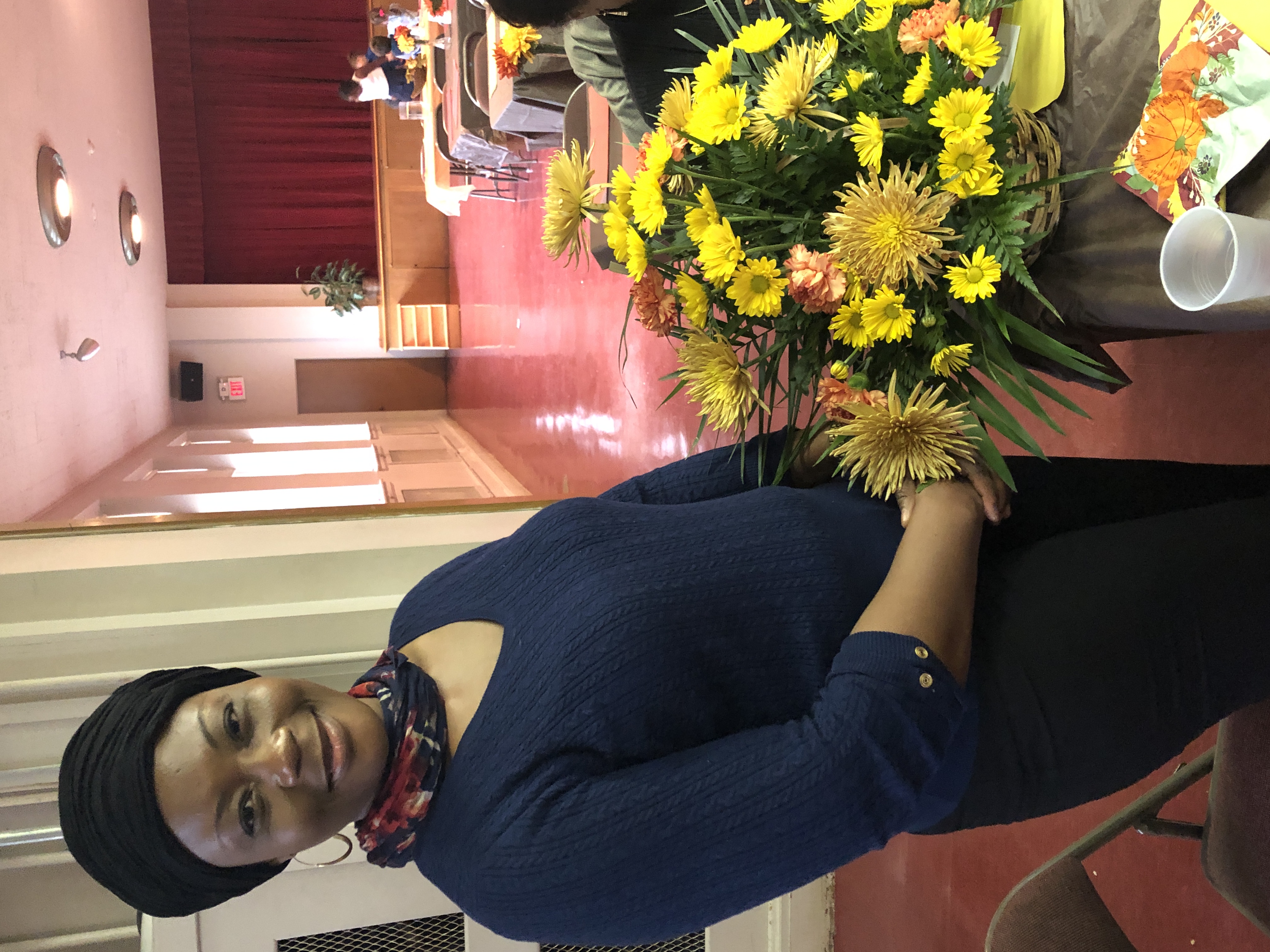 Ministry of Parish Life
Members are responsible for the fellowship, membership, and service functions of the church. They oversee publicity and public relations efforts (newsletter, directory, and seasonal brochures) and coordinate the activities of the various groups concerned with caring for the congregation. They also award scholarships for continuing education.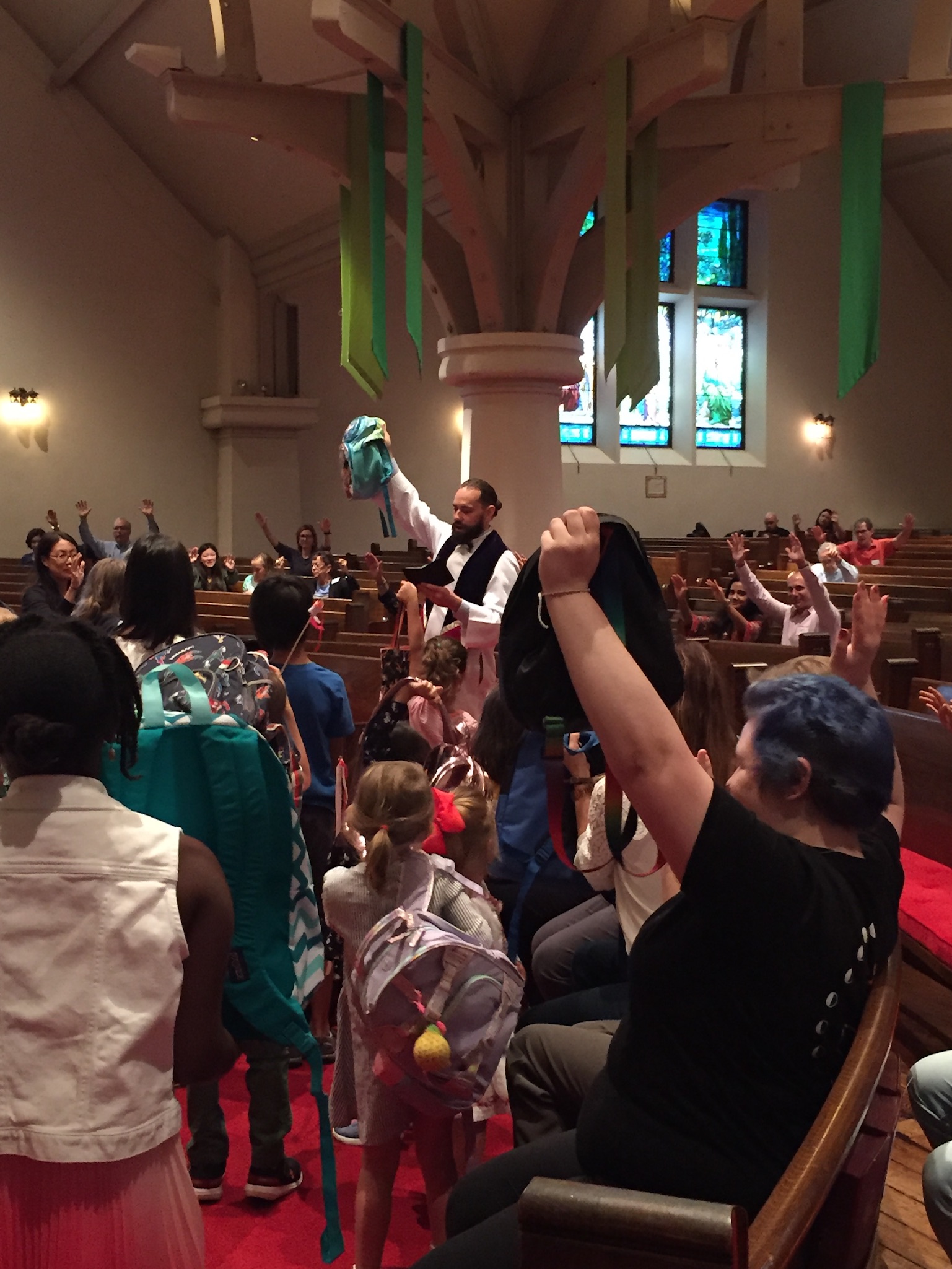 Ministry of Worship
Members work in consultation with the ministers to establish the general format of the services of divine worship and organize the roster of ushers, communion servers and lay leaders. A Music Committee functions under Worship to address the effective utilization of music in the worship life of the church.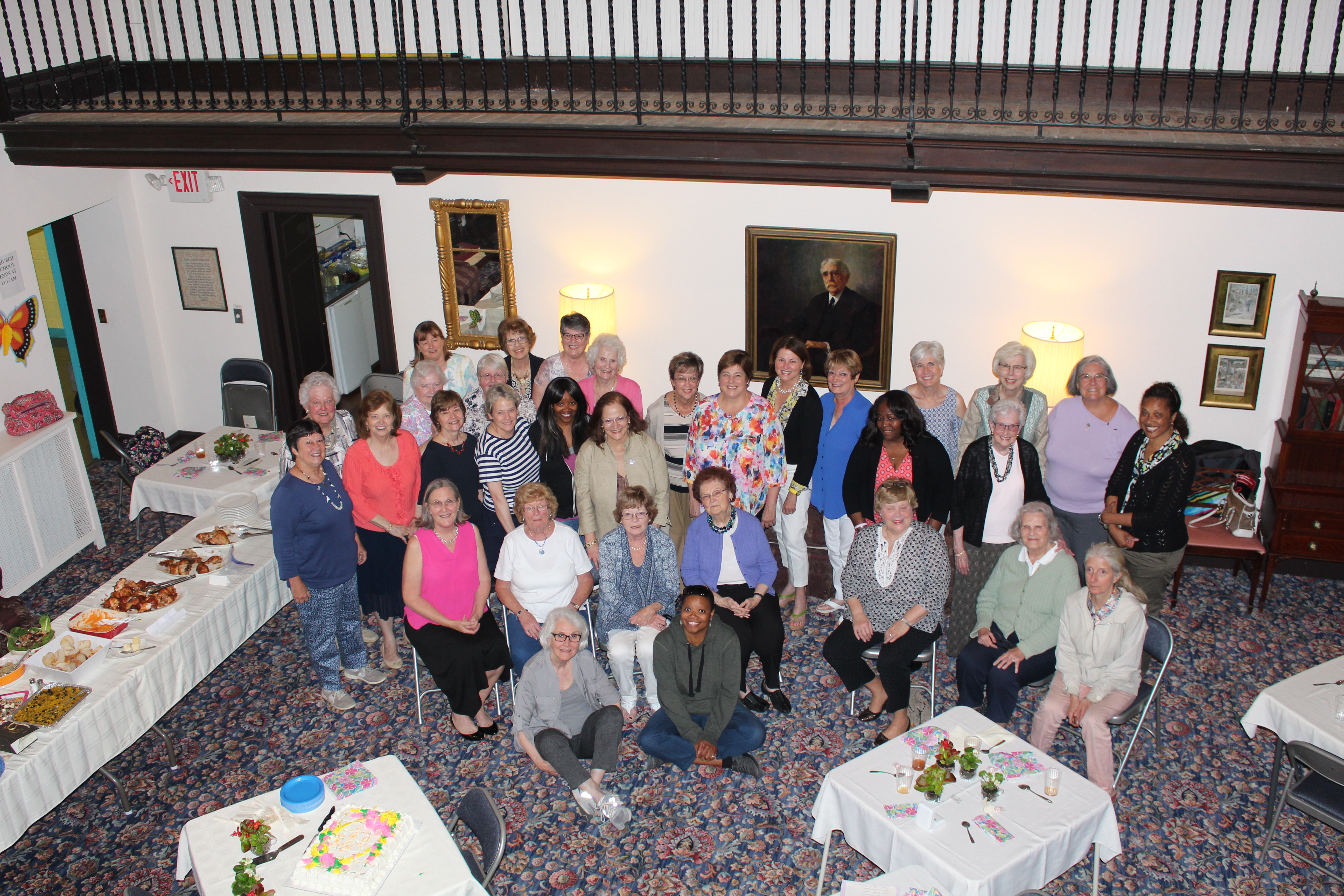 Women's Association
All women of the church are included in this friendly fellowship which serves the local church, community, and beyond. The Women's Association's many fundraising efforts help support local benevolences, as well as special projects for the maintenance of our buildings. Two Rummage Sales are held each year, one in the spring and one in the fall. In addition, our Antiques Show is held each February. The show, first opened in 1947, is the longest running antiques show in Northern New Jersey and one of the oldest in the United States. More information is available on the Antiques Show website. Fellowship is also an important feature of the Women's Association. The women meet throughout the year over brunch, luncheon, or dinner to conduct business or to enjoy special programs.