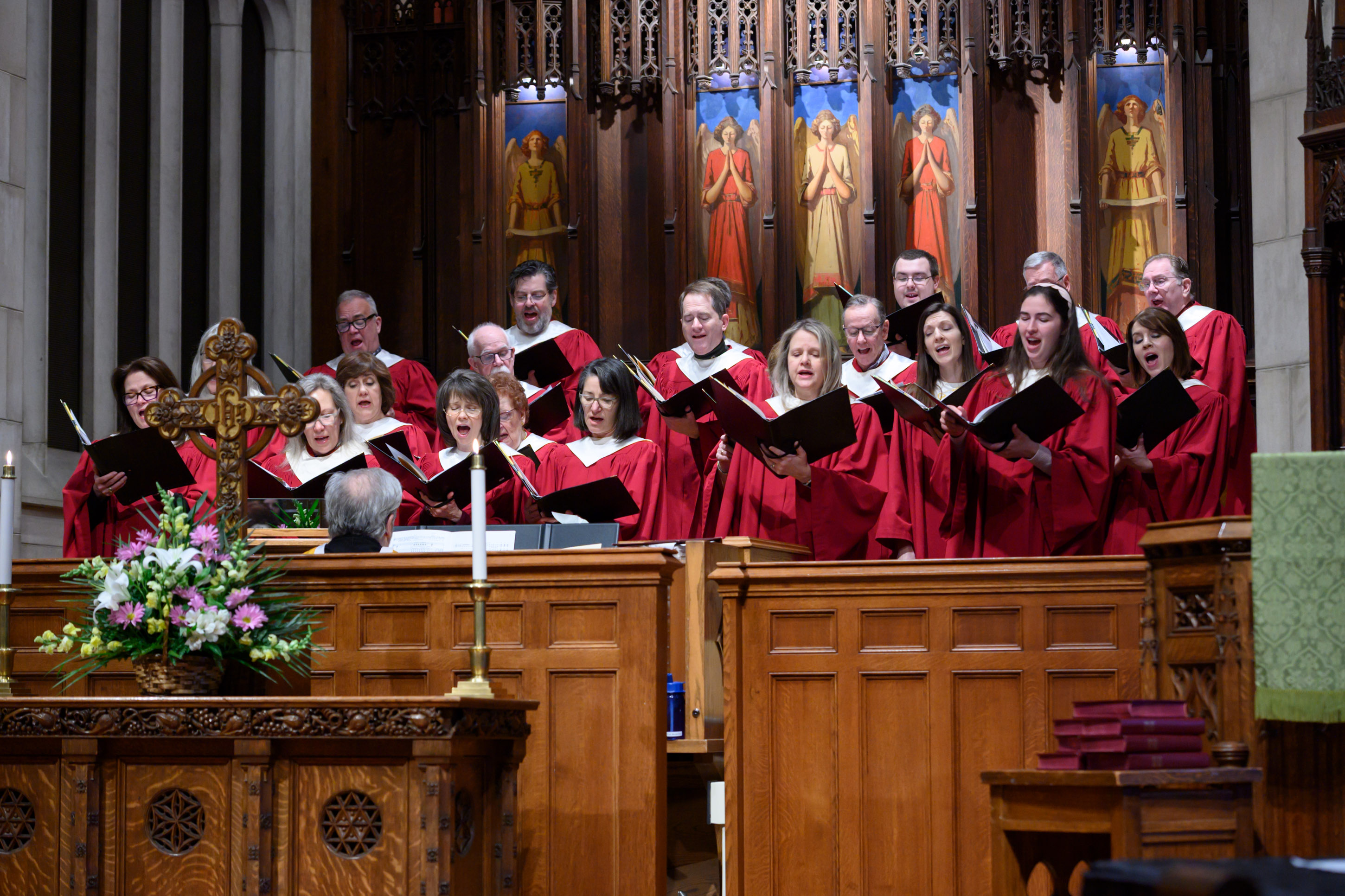 Chancel Choir
High School and Adults on Thursdays, 8pm
The Chancel Choir provides the main music leadership in GRCC's weekly Sunday morning 10:00 am worship service singing music of all periods and styles. Rehearsals are Thursday evening from 8:00 – 10:00 pm beginning after Labor Day.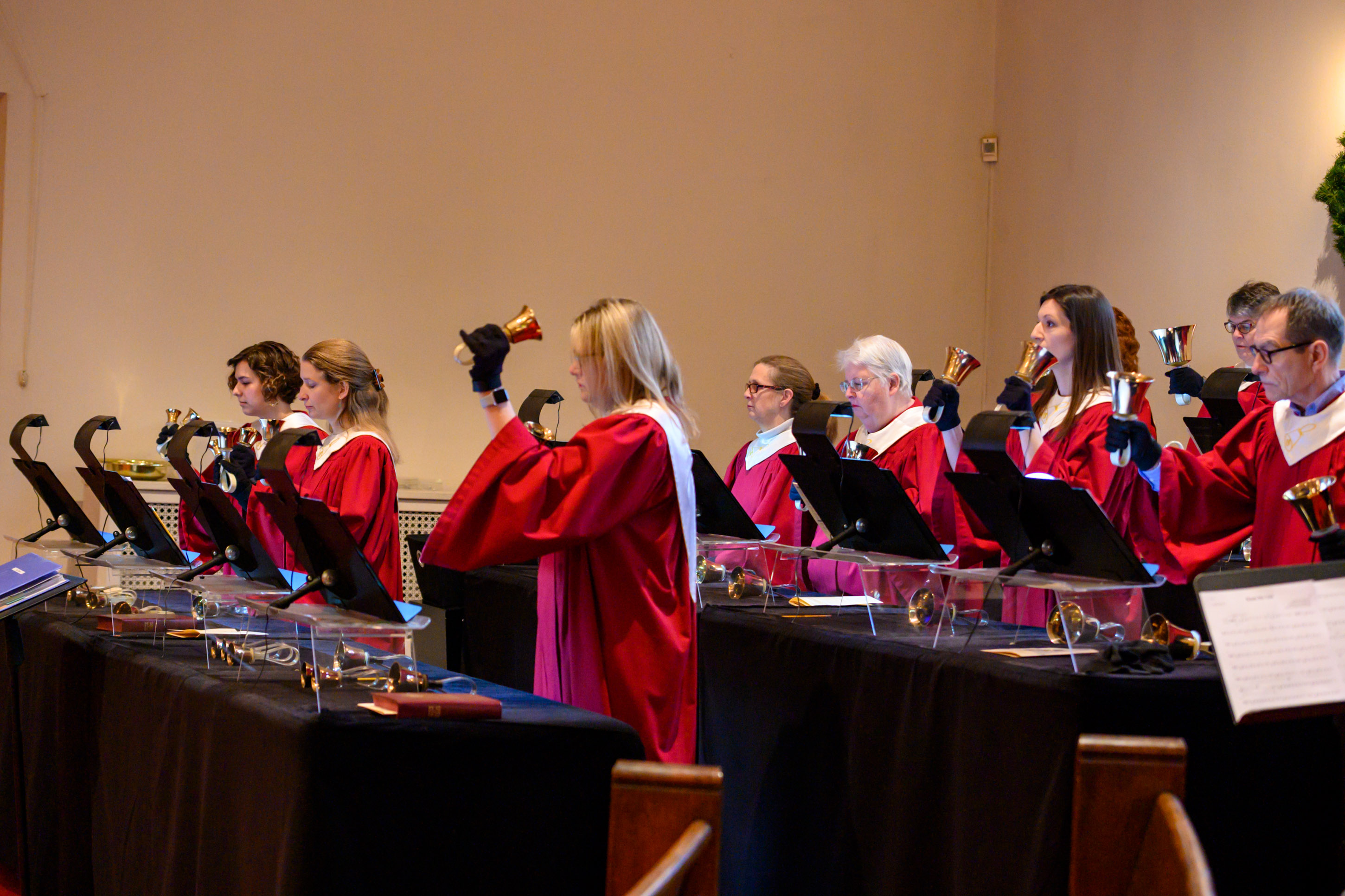 Carillon Bells
High School - Adults on Thursdays, 6:45pm
Truly mastering the art of handbell ringing, this choir ministers in worship approximately once a month, as well as for special occasions. Rehearsals are Thursdays from 6:45 – 7:50 pm starting after Labor Day.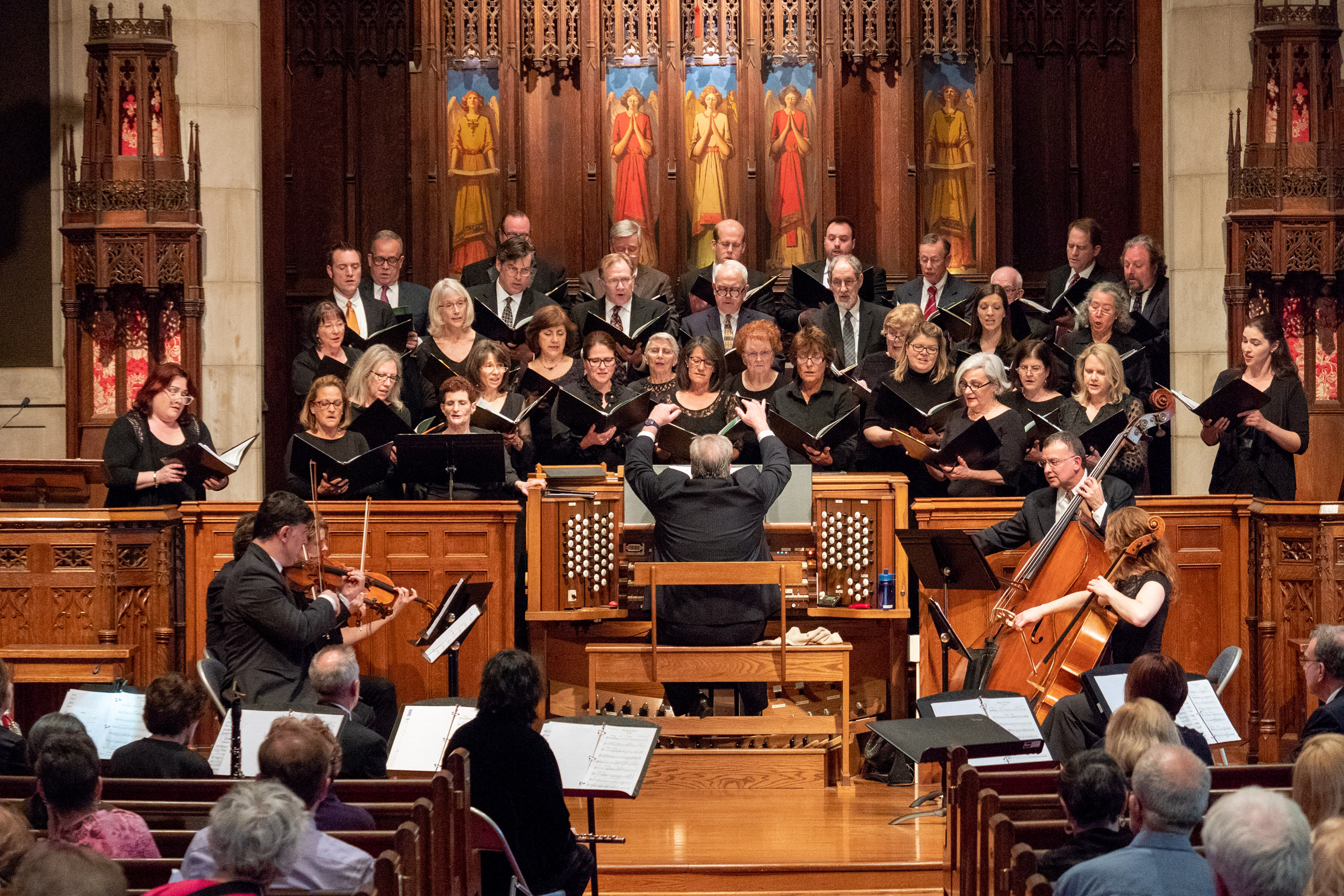 Glen Ridge Choral Society
The Choral Society is comprised of singers from Glen Ridge and surrounding communities who enjoy the performance of choral music. Annual presentations often include Pasta and Pops, a Pops concert, a Requiem with instrumental accompaniment, Welcome Christmas, an annual Christmas Concert and Carol Sing, as well as a Spring concert featuring major works with orchestra. No audition is necessary, though the ability to read music is highly desirable. Visit the Choral Society page for more information.